FACILITIES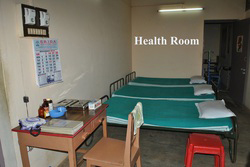 Health Center
Our school has a health care facility where the students' health status will be periodically monitored and informed to the parent at frequent intervals through our school nurse.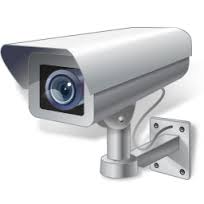 CCTV
"Surveillance breeds conformity"
CCTV Cameras are installed around the school campus and in all the floors.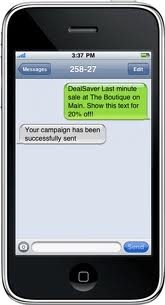 Parent Communication System
The school has introduced the SCHOOL PARENT COMMUNICATION SYSTEM. Announcements, Home works etc., are informed to the parents through SMS.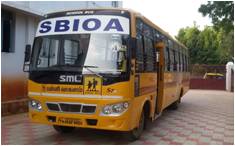 School Transport
The school runs its own buses for the convenience of the pupils.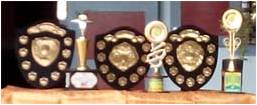 Special Awards and Prizes
The school awards Merit cards, Class Honours, Appreciation Cards and certificates for students with meritorious performance in academic, cultural, sports and extracurricular activities.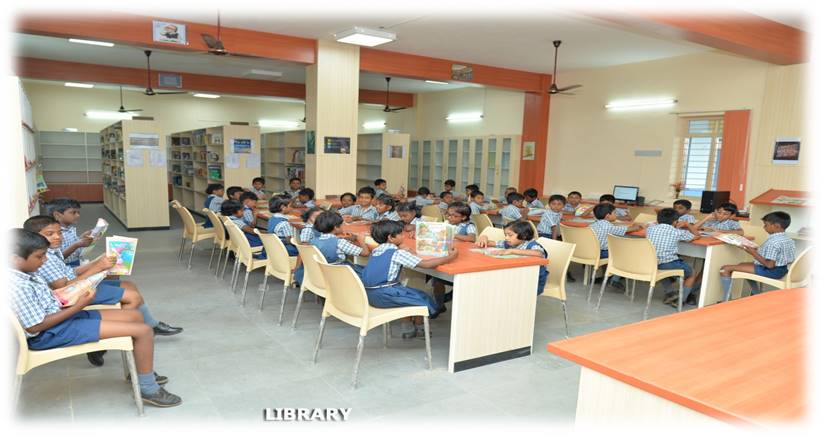 Library
The school has a large library with a wide collection of 5000+ books in English, Tamil , Hindi etc., covering various subjects and references. Every class room has a class library to enable the students to develop reading habits. Staff & Students are encouraged to donate books to the Library on special occassions.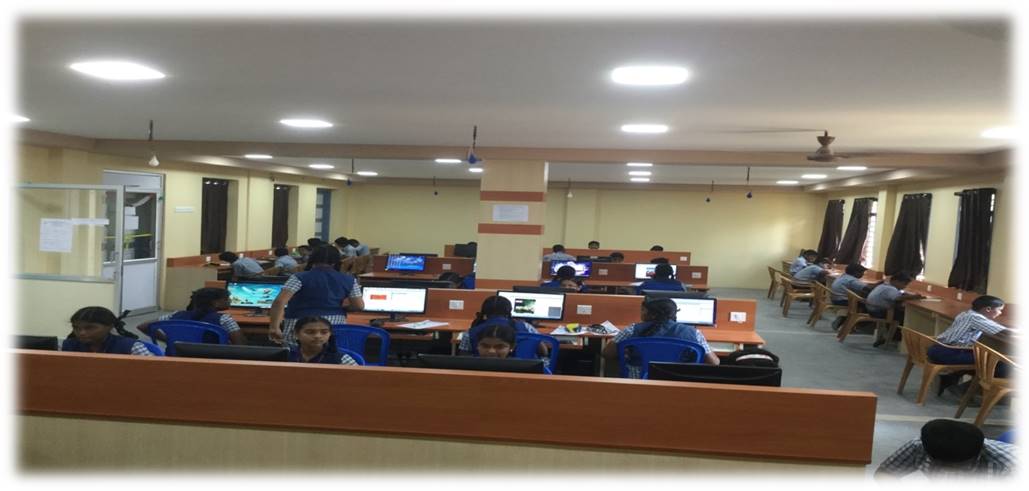 Well Equipped Labs
The school has four well-equipped labs (Physics, chemistry, Biology and computer Science). Science exhibitions and Science Fairs are organized regularly to promote scientific quest. The computer lab has the facility of Internet connection.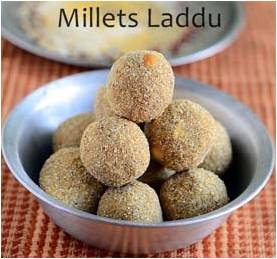 Canteen
Healthy snacks using MILLETS are provided to staff & students at subsidized rates.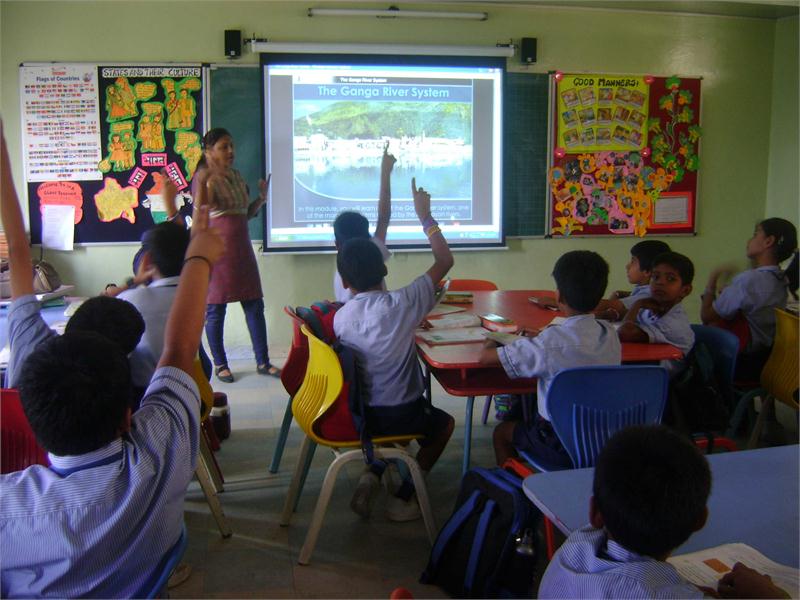 Education Technology Centre
The School has an Educational technology Centre (SMART CLASS) that helps the students in their class room learning. The students are introduced to interactive learning techniques with the help of Multimedia. They see the visuals on the large screen from CD ROMs based on Encyclopedia films and TV channels, edited into capsules suitable for different classes as per their curriculum.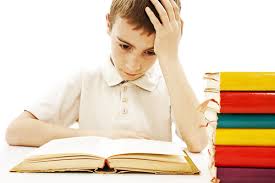 Resource room for Learning Disability Problem
The school has a Resource Room for children with Learning Disability. Our trained student Counsellor helps the students in their learning process.